Your contribution helps us build a sustainable, community-focused and driven, social enterprise.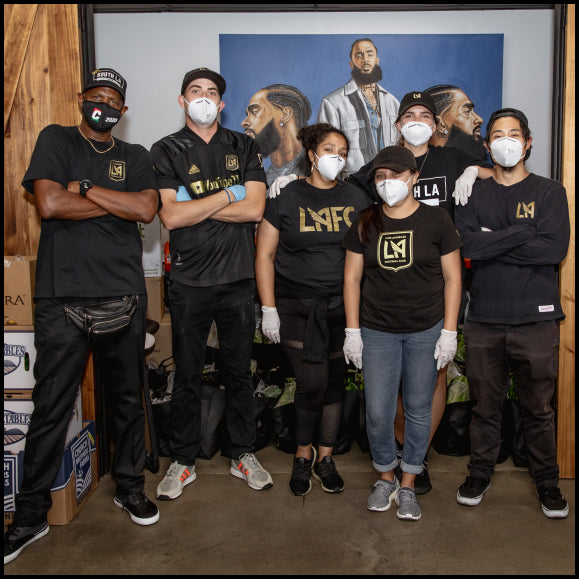 WE PAY MORE & HIRE LOCAL
Your support allows us to pay a living wage, not minimum wage, and help people afford to live where they work.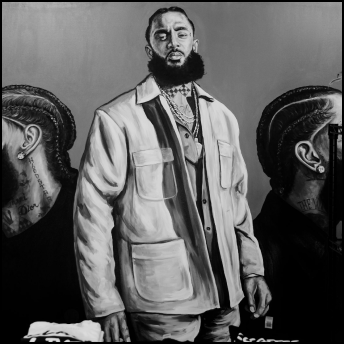 WE GIVE SECOND CHANCES
Everyone deserves another shot at life. Your support allows us to help previously incarcerated folks get jobs and learn transferable skills.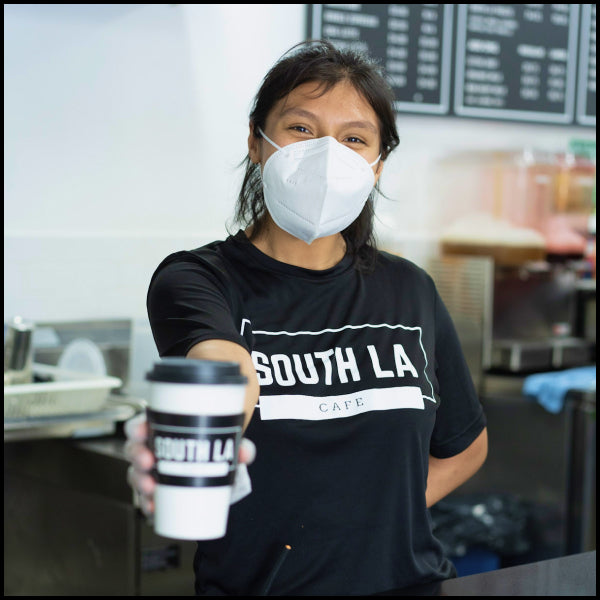 WE BUILD CAREERS
Our Cafe Academy workforce development program prepares local hires for a career in the Restaurant & Hospitality Industry.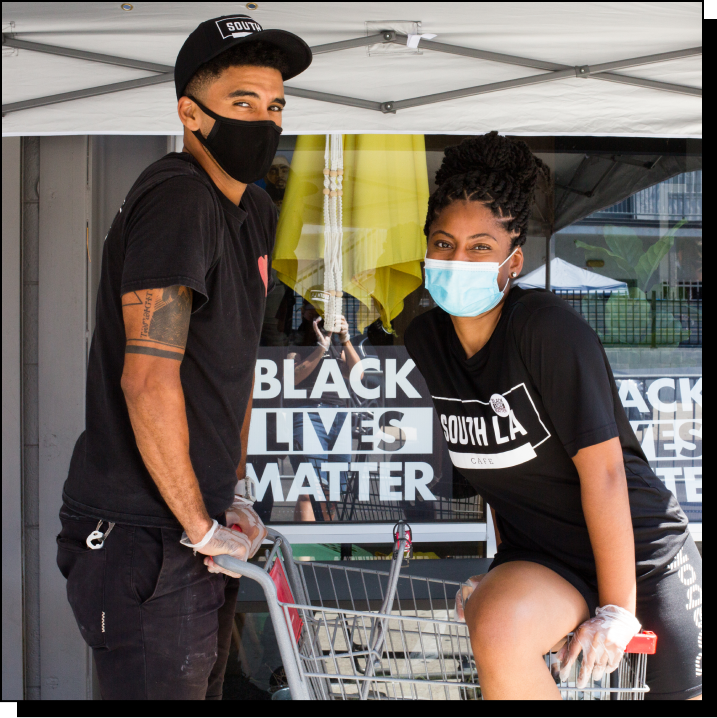 WE ARE A SOCIAL ENTERPRISE
We didn't do this to get rich. We didn't do this to become famous. We did this to fight the inequality that has plagued South Central and so many other communities like us. All of your contributions allow us to provide LIVING wages to our Brown and Black community, provide workforce development, and hire the previously incarcerated that society rarely gives a second chance to.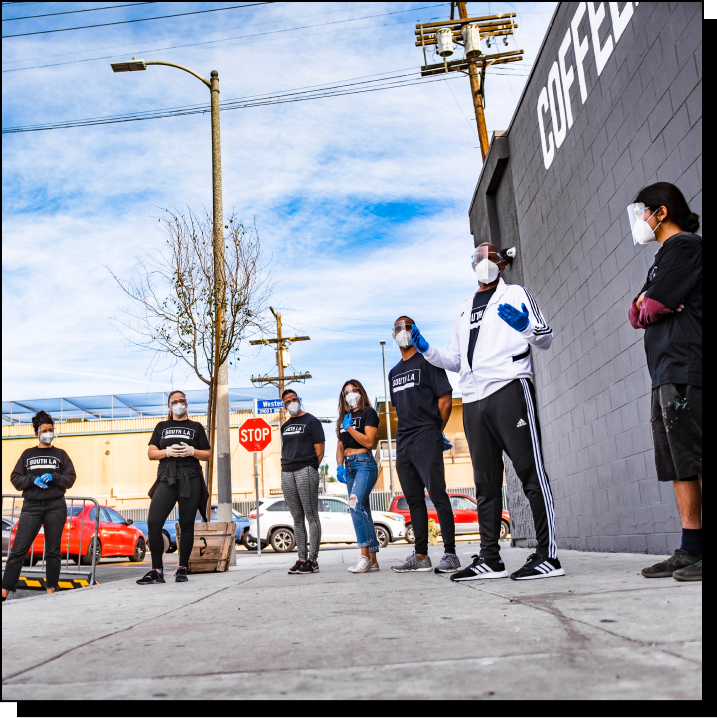 WE ARE COMMUNITY BUILDERS
All of our members are directly responsible for helping to launch all of our programs. With our member support, we've been able to provide for the food insecure, Buy Back South Central, and host many different programs that support the development and growth of our community.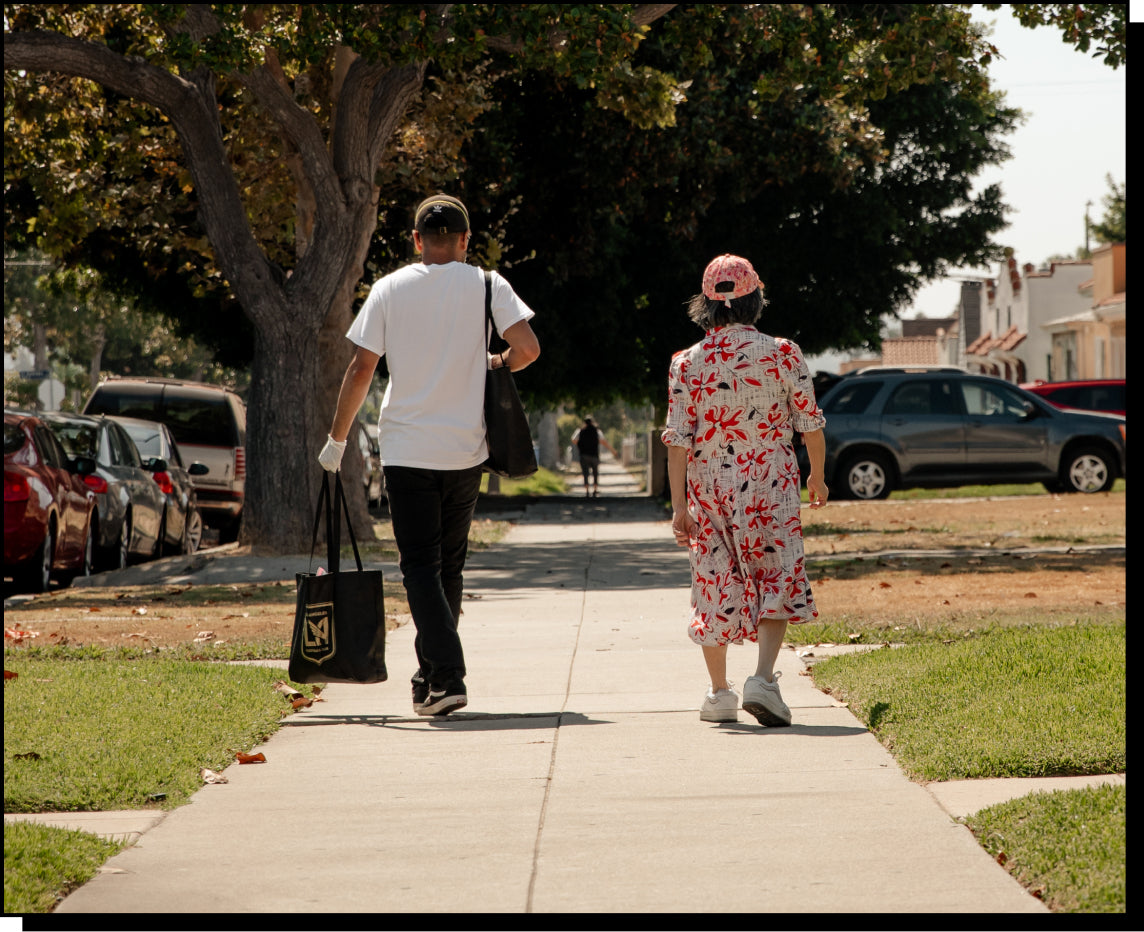 Everything we do, we do as a collaboration with our community. Yes, you'll receive little gifts and regular content with your membership, but what you really get is the ability to be a part of a transformational, unique type of social entrepreneurship that empowers our community.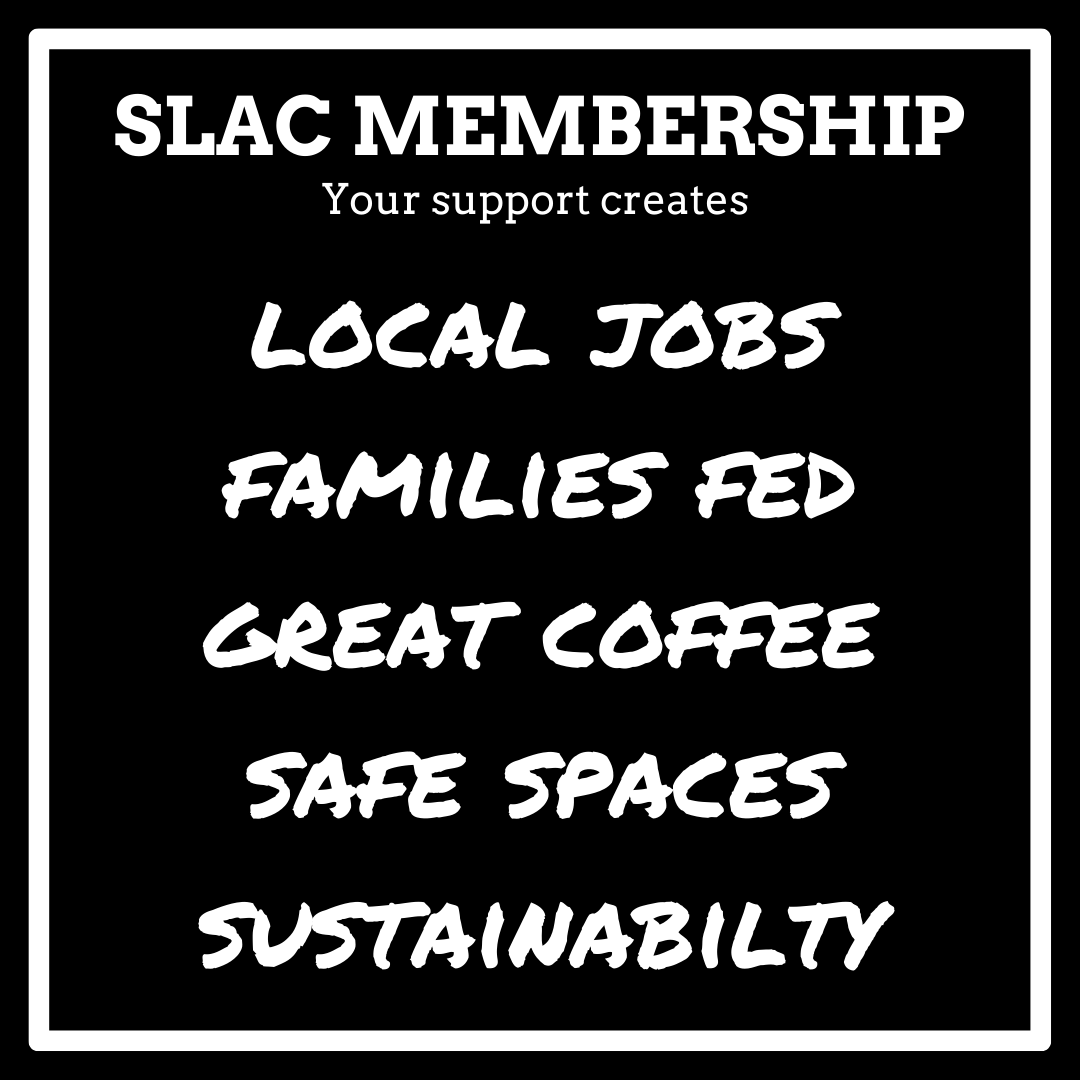 For the People,
By the People.